Quakecon Registration Show @ Quakeunity.com on Friday!
Temporarily down for upgrades
Tune in Now! (0 listeners)
pls

|

asx

---
Recent Events
The site, you may notice, is under a constant state of change these days. Over the next week or so, I'll be adding content, streamlining availability, and generally sexing it up. So if there's a page that doesn't seem complete or has some broken links, you can assume I'm banging my head on the keyboard that very moment. More interviews are coming in, as are some more show events. Also, keep in touch since this Friday marks the QuakeCon opening, which always has something interesting in store...

Event Promotion
Check out the calendar for any upcoming events! If you have an event that you would like to have promoted on the TastyCast, just let me (Jehar) know through either email, irc, or skype. There is also a THREAD on the Tastyspleen forums where I'm asking for ideas and input. I'd be more than happy to make sure that your event gets all the attention it needs.

Skype - Call in!
If you would like to call in and chat on the station, I'm (usually) more than accomodating if there's something community or Quake-related that you wish to discuss. Of course, keeping things civil is always good, but don't feel censored. The Tastycast radio account is "tastycast", so you can add that to your Skype, or simply hit the button on the side!
Tasty Calendar! Yum!
Tastyspleen Servers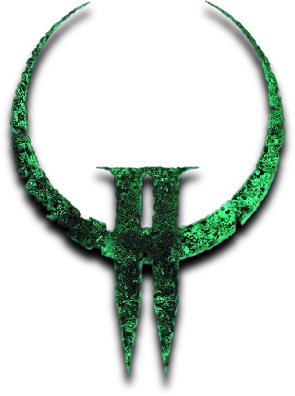 Quake II
Click here for up-to-date status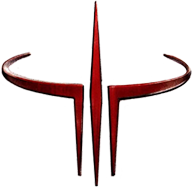 Quake III Arena
Vanilla Free-for-All : tastyspleen.net:27960
CPMA Pro-Mode : tastyspleen.net:27961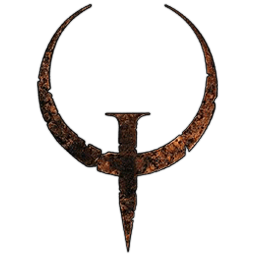 QuakeWorld
Free-for-All : tastyspleen.net:27500
AGR CustomTF : tastyspleen.net:26666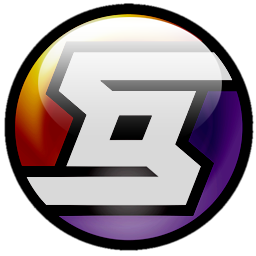 Warsow
Free-for-All : tastyspleen.net:44400
East Coast : 69.9.168.2:44400

Quake2World
Free-for-All : tastyspleen.net:1998